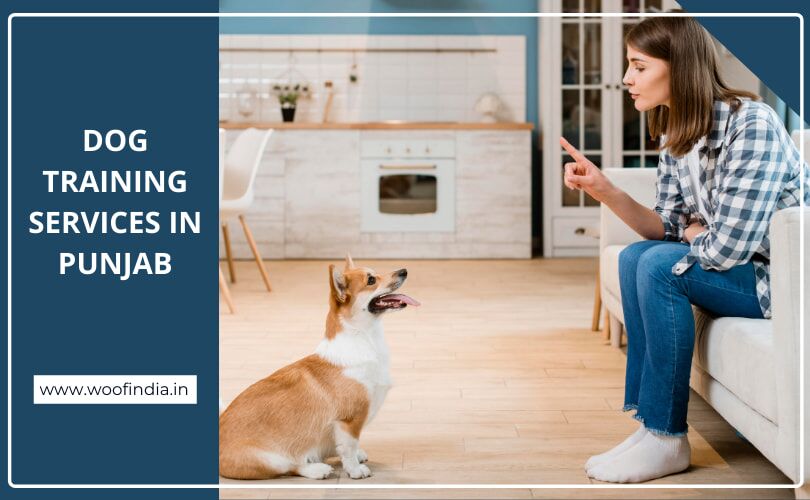 Dog Training Services In Punjab
Professional Dog Training Services In Punjab Now Within Your Reach!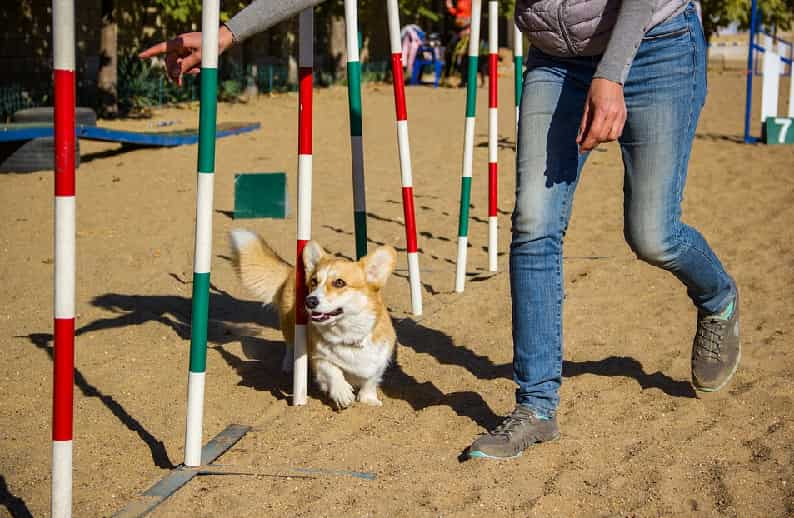 If you are looking for the best dog training services in Punjab, Woof India is the destination for you. Our in-house groomers and trainers are experts. Dog training is a vital aspect of a dog's life and who better to teach it than Woof India. Our highly qualified dog trainers make sure that your pet gets the best dog training they deserve.
If you have been thinking about admitting your loved dog to the most reliable dog training services in Punjab, you have come to the perfect place. Woof India has a team that includes highly skilled trainers who can help you bring about a positive change in your dog's behavior. We don't just teach basic training, but also ensure that your dogs follow advanced commands that are intended for their improvement.
We know that no two dogs are alike, hence different training modules are created for every dog according to a highly extensive examination of your pet through standardized questionnaires. We know the psyche of your dog and accordingly move ahead with the program. The team at Woof India are ardent pet lovers and will deliver the best possible services for your pet. We have the best dog trainers in Punjab. They are certified, canine behaviorists.
In addition to science-based training principles, instructors are taught how to reward positive dog behavior rather than punish negative behaviors. Dog owners can learn about how dogs think, learn and communicate with others through positive dog training at home.
Every dog has a unique temperament and nature and dog training is a great step to boost your relationship with your dog. To know more, you can book a session with us.
How does it work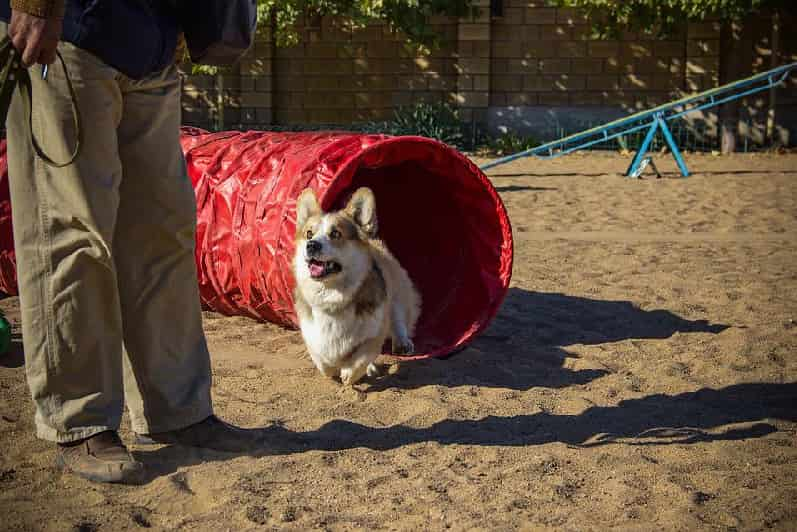 Dog training is imperative for every dog today to boost their behavioral and social skills. Certified dog trainers know different breeds of dogs and can assist them to train their batter with perfect skills.
Our highly skilled dog trainers serve basic dog training to advanced dog training commands, physical training, dog walking services according to your comfort, toilet training, and many more.
It is possible for dogs to develop behavioral problems if they are not properly trained in their early years and are not taught how to follow instructions. When a person cannot distinguish between right and wrong, he is frequently not able to know what you are trying to communicate. Aggressiveness and social exclusion begin here.
Why Choose us for dog Training in Punjab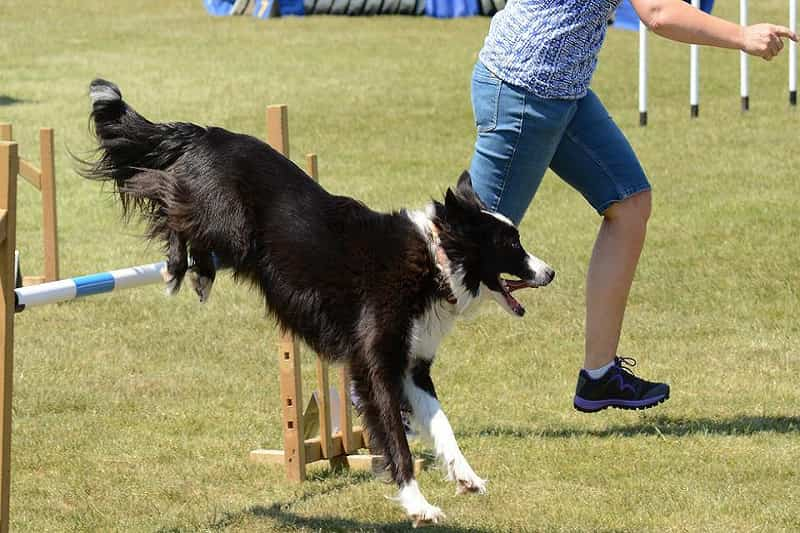 Woof India is a leading center for dog training in Punjab. We have created a comprehensive program for training dogs in Punjab with the assistance of experienced dog trainers. This will help your pets become better social creatures. We help dogs to better understand their instincts and respond to commands by using both body language and voice communication.
Dog training services are exclusively conducted by the Woof India team of trainers at your doorstep. We assist your beloved dogs to become physically active and train them in different aspects of everyday living. Our team of dog trainers is licensed by reputed institutes and presents an innate ability in relating to dogs of any size or breed. This assists them to set up a good trainer-follower relationship throughout their training period.
Book Dog Training service at Home in Punjab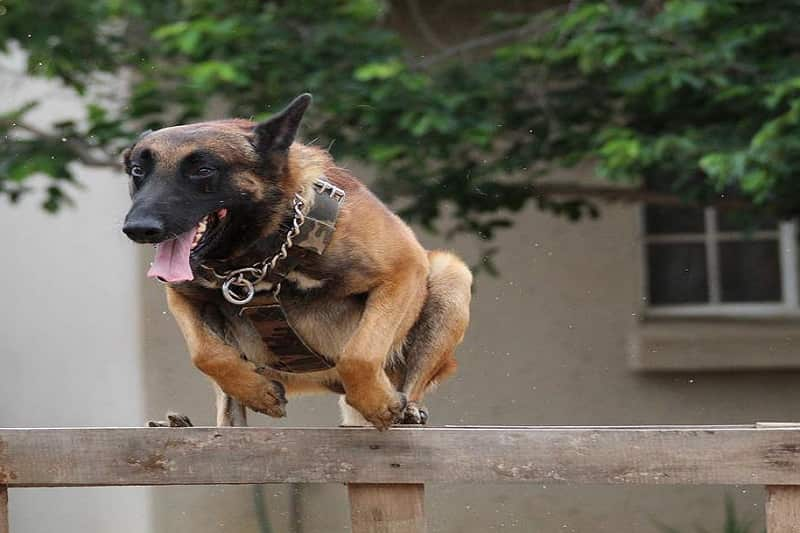 We just don't offer training to dogs however we also teach dogs owners the best way and the tricks so that they know the behavior and train their furry friends on their own. This assists in having perfect bonding with Woof India and with our precious dog family.
We offer a unique type of training according to the size and breed of your dogs which help them to stay active for a lifetime. Woof India certified pet trainers are skilled and passionate about the well-being of dogs and their owners and are devoted to strengthening the bond between them.
Get more information regarding our dog training services right here. With so many best features to comprise your pet in, Woof India is your best choice for dog training services. Offer your dogs the best training services in Punjab under expert guidance only at Woof India.
Frequently Asked Questions (FAQ's)