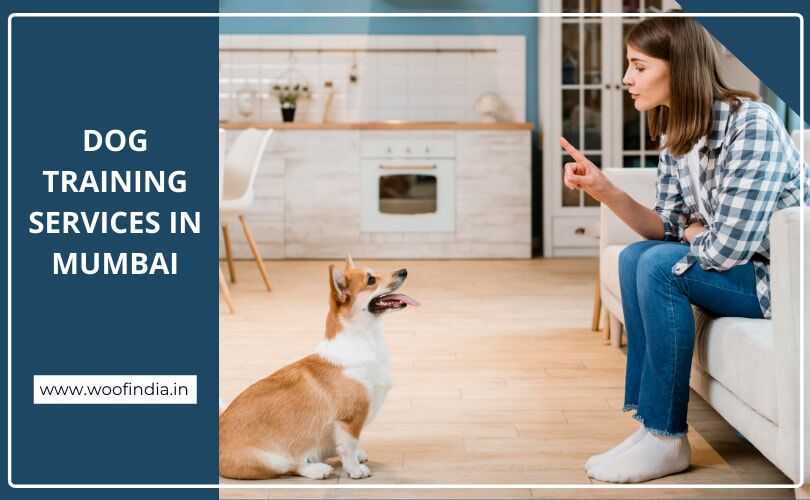 Dog Training Services In Mumbai
Professional Dog Training in Mumbai Now Within Your Reach!
Whether it is getting your dog prepped with good hygiene or receiving them trained to behave better, there is a solution to all your needs at Woof India. With great dog training in Mumbai, we make sure that your pet goes out a more sociable and well-behaved dog.
Dog Training Mumbai is very essential for setting up a strong bond between dog and owner. Woof India offers dog training mumbai by knowing your dog's emotions and pace. As we believe without knowing the dog perfectly you cannot convey the message to them as all animals know the language of only vibes. So if you also wish to tune in with your dog's frequency you can choose the best training programs.
Whenever possible, you should train your dog when it is a puppy. However, dogs can be trained at any age. A dog can learn new tricks, despite what conventional wisdom suggests. The solution to your furry friend's behavioral problems may just be obedience training for dogs. Training your dog can be a challenge however with the help of the best dog training service providers in Mumbai it becomes an easy and smooth process.
When a dog is well-trained, they are safe from the majority of danger, because they can be directed to avoid it. So as a good dog owner it is your duty to make sure your dog is perfectly trained with dog trainers in Mumbai. For best results, enroll your dog in obedience classes whenever it is still a puppy. Throughout this period of your dog's life, your dog is more likely to respond to training and have a greater capacity for learning.
If you bought a dog for your family, you probably wanted it as a friend and a companion. Dogs can be great companions for walks, play partners for jogging, or companions for your children. Perhaps you are interested in dog sports or events. To do these kinds of things, your dog will require training.
Dog behavior training is the art of understanding and training animals. It enables us to groom your dog properly while teaching them skills to enhance and enhance their natural abilities and intelligence. In addition to improving their living conditions, they are also more pleasant. These skills are innate however training assist to bring them to the surface positively.
How Does Dog Trainers in Mumbai Work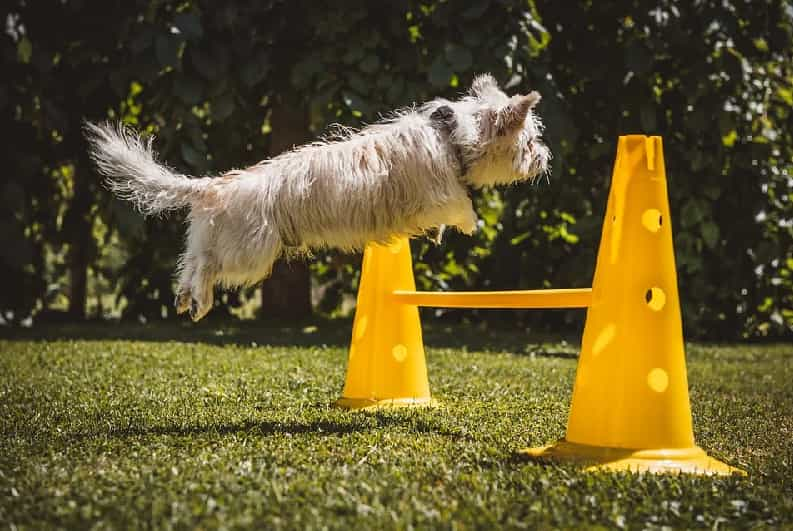 Dogs are very intelligent animals and are capable of learning about a dozen different behaviors. Dog trainers in Mumbai can teach you how to properly train your dog using positive methods. With trained and certified pet trainers, Woof India engages your pet in every way to offer them a more conducive atmosphere to develop and adapt. Our dog training services in Mumbai comprise- teaching them commands such as stop, sit, no, roll, and many more. We are one of the expert dog trainers who know doggy behavior perfectly.
The first step to making your dog socially acceptable and amicable with other pets and individuals is to train them. At Woof India, we make sure that your pet gets the best dog training that will assist them to become a wonderful and loving pet. With a variety of dog training services in Mumbai, customize your in-house or in-facility package today.
Why Choose us for Dog Training in Mumbai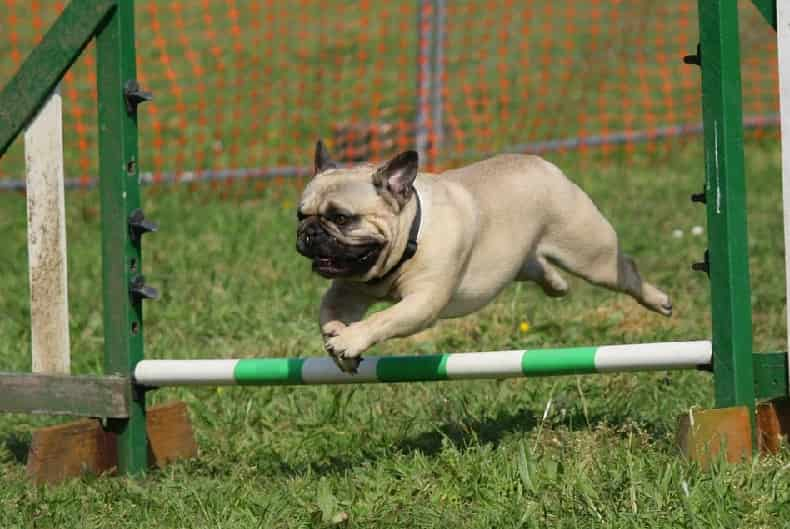 Wouldn't it be great if you and your dog had a great relationship? Offer your dog a lot of freedom and have confidence that they will come back to you no matter where they are. We provide dog grooming,dog behavior training,dog house sitting,dog training classes and dog training in Mumbai
Get in touch with us for our unique one-on-one dog training services in Mumbai.
The Woof India team offers dog training services for dogs of all sizes, ages, and temperaments. In our training methods, choke chains and treats are not used as punishments or rewards. We make sure each dog that trains has the most pleasant training experience.
Book Dog Training service at Home in Mumbai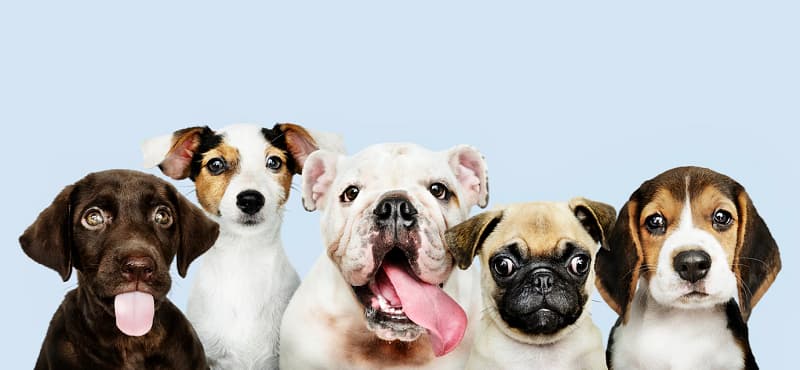 Dog Trainer Mumbai – Save your problem dog from the ultimate destruction.Training a dog is a two-way stream that starts with knowing behavior and building a repo with the animal. Woof India uses their vast experience of working with dogs to assist pet parents to know their dog and then condition their behavior into socialization, toilet training, and other learning tricks.
Along with conditioning and behavior modification, Woof India offers basic and advanced training. We have certified trainers who are skilled in the subtle nuances of boosting your dog's well-being whether it is socialization and obedience. If you are looking to hire a dog trainer in mumbai, dog walker, dog day care, dog grooming or puppy socialization in Mumbai, India then you have come to the right place. So book our dog training services today to make your dog active and obedient.
Frequently Asked Questions (FAQ's)