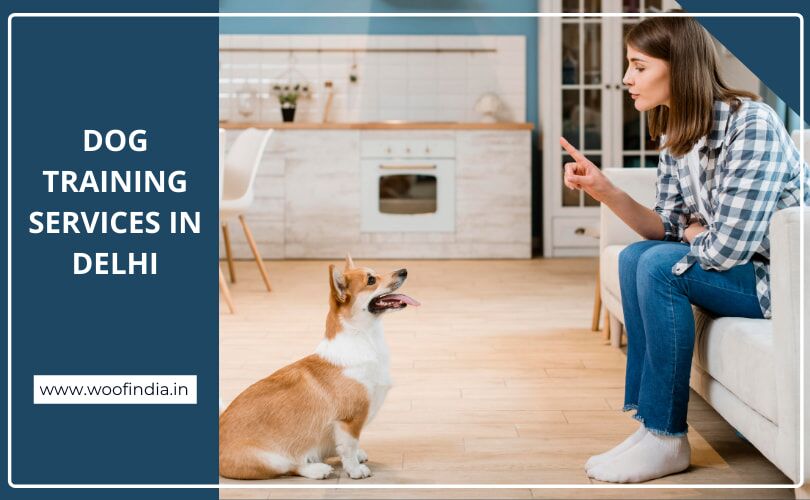 Dog Training Services In Delhi
Professional Dog Training Services In Delhi Now Within Your Reach!
We at Woof India are passionate about pets and want to assist you to discover and save on the best pet products and dog training in delhi at the best price. When it comes to training dogs of all types and sizes, there is only one name that stands out : Woof India the best provider of dog training services in Delhi. With a team of experts delhi dog trainers, now offer your dog the best he/she requires.
Woof India is a pet lover's other best friend-second only, of course to your Dog. With customer support and the best dog training service provider and pet parents. Woof India is the easiest way for pet parents to find and book-loving and trustworthy pet care services at home.
We are dedicated to assisting your dog to have comprehensive learning that they retain for life. Our facility is completely dedicated to catering to the requirements of dogs. It is a pleasure to be around a well-mannered and well-behaved pet. Woof India dogs services believe a good pet trainer must successfully communicate not just with the dog, however also the owner.
Our expert delhi dog trainer not just to train dogs but also to teach the owner how to manage their dog for a satisfying experience. We have marked our prominence in rendering reliable dog training services to every breed of dog. We have a well-maintained infrastructure and skilled staff for the training and behavior correction of dogs.
Owning a dog can bring you a lot of joy. However, training dogs in obedience is a crucial part of socializing them. Your dog will struggle to integrate with your friends and family, and also with other dogs, without the right training.
How Does delhi dog training Work
When most people may be surprised at the importance of dog training. Woof India will inform you about the many benefits of having a dog trainer in delhi. Dog-owners of all breeds and sizes can access our Delhi dog training services. Our trainers are highly trained and have extensive knowledge of the behavior of every pet. Your dog will be more friendly and socially acceptable if the training follows a set schedule.
Our top-notch dog boarding in dehradun will make your journey easier. To learn more about our delhi dog trainings, talk to them. To gauge your pet's comfort, we recommend that they spend one day at our dog training in delhi facility.
With so various fabulous features to comprise your dog in, Woof India is your choice for dog training service today.
Why Choose us for dog Training in Delhi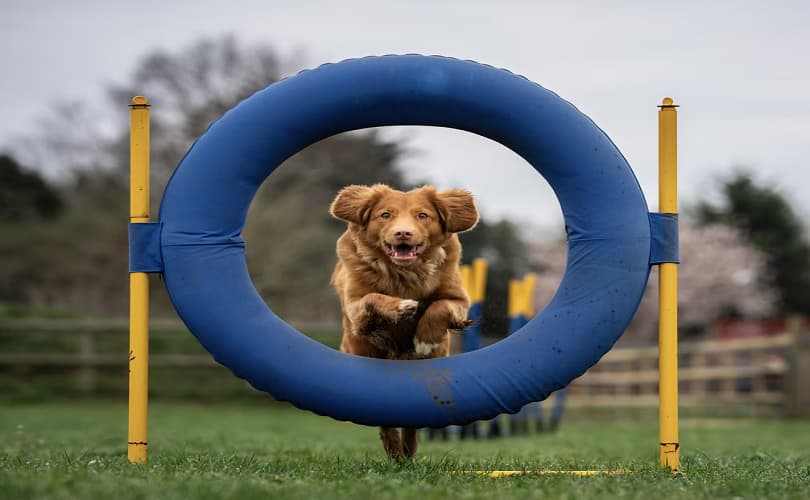 Woof India is a centre providing puppy & dog Training in Delhi. Our company specializes in offering these services for puppies as well as young adult dogs. We feel proud in saying that with our services we have satisfied many customers. We offer physical training of dogs behavior correction deals with their disobedience issues expert in puppy and young adult training offer service for all breeds of dogs.
Maintaining a healthy relationship with your dog means providing them with the perfect training is vital for you, assisting them to stay physically fit, socially engaged, and mentally alert. As a team of experts, we will bring you and your dog closer together through rewards-based, fun, and effective communication.
Book Dog Training service at Home in Delhi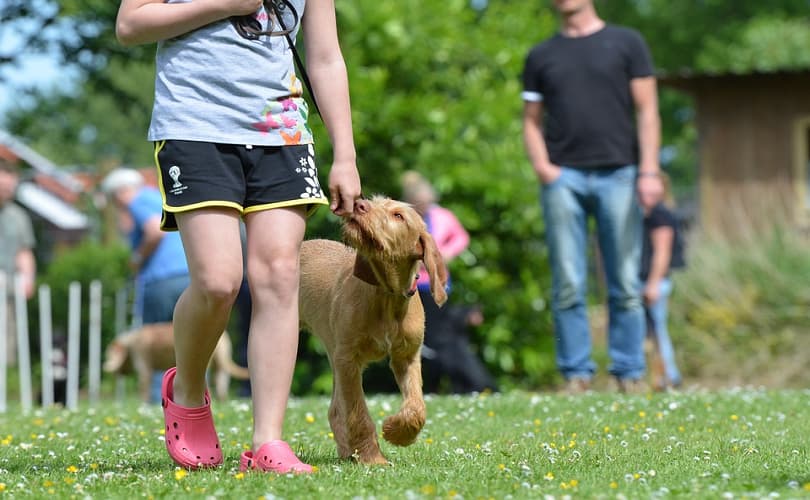 We offers the Dog Training service at Home in Delhi. You have a responsibility as a dog owner to make sure your dog is well-trained. It is ideal to take your puppy to obedience classes while it is still young. During this time in your dog's life, he will be much more receptive to training and he will be much more capable of learning. So Book Woof India dog training delhi as soon as possible.
From the comfort of your own home, you can access our verified dog trainer services. Right from the first lesson, you will start to see a change in your dog's behavior with the help of the best dog trainers in Delhi. Woof India partners with only the most qualified and skilled individuals so you can rest assured you are in good hands.
Frequently Asked Questions (FAQ's)
Click Here :- Dog Boarding Services In Delhi