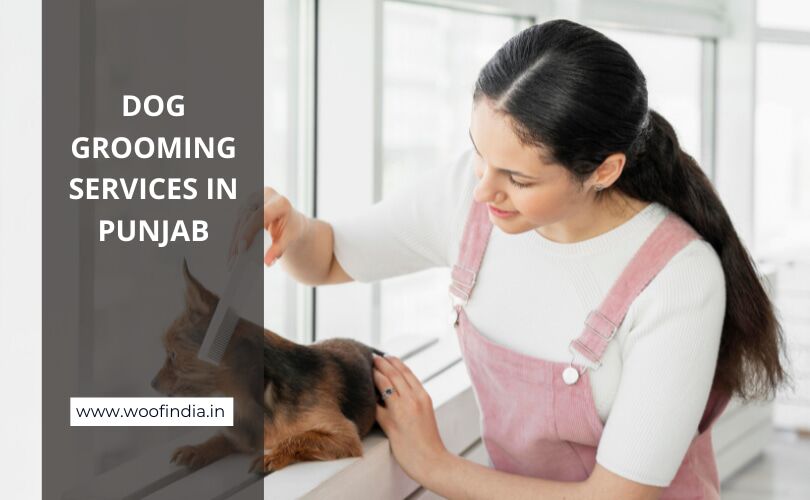 Dog Grooming Services in Punjab
Professional Dog Grooming Services in Punjab Now within Your Reach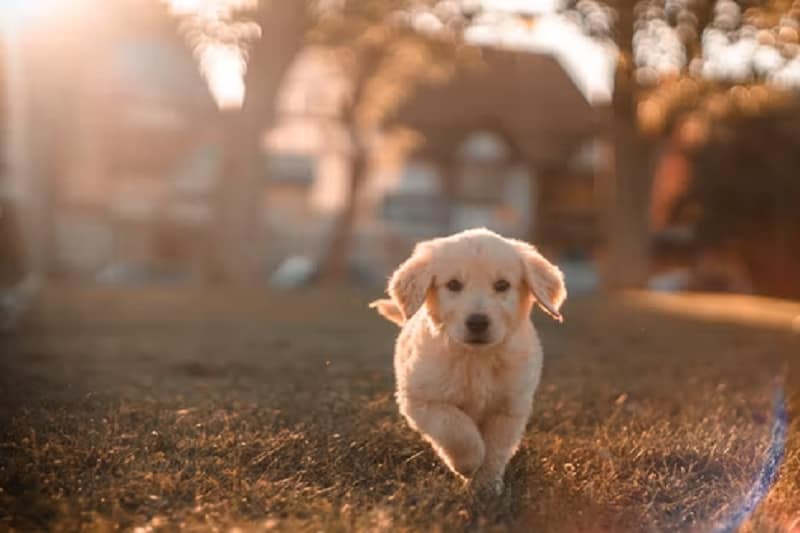 If you want your pet to be happy and healthy, it is worth investing in trusted and reliable dog grooming services in Punjab. We have a team of dog groomers who are dedicated to your pet. Contact us to arrange for a groomer to come to your house and groom your dog.
Woof India believes that dogs are part and parcel of the family. We believe they deserve the best. We are here to help pet parents just like you get a happier, healthier, and longer life.
Our goal is to help you give your best friend a happy, healthy life. We are 100% committed to helping you become the best pet parent possible. We have carefully researched, curated and reviewed the best content, resources, and products on the market.
Regular grooming is essential for maintaining a dog's health and is an integral part of dog care. Dog groomers help to reduce the likelihood of dogs developing health problems. Dog grooming is often associated with improving a dog's appearance. Did you know there were other benefits to dog grooming? Grooming your dog can make them look and feel amazing and improve their overall health and wellbeing.
Grooming is a great way to instantly make your dog feel and look millionaire. You should take your dog to the groomer every 6-8 weeks, depending on how their coat grows.
We understand that fur babies are important to you. We take quality, trust and integrity very seriously. Everything we promise is true. A grooming and pampering session is a great way to spend time with your four-legged friend. Woof India will groom your dog to perfection.
We offer a wide range of services, including bathing and blow drying, deShedding, and ear cleaning, which we provide under hygienic conditions under a great deal of hospitality, in an amazing setting that your four-legged friend will enjoy and appreciate.
We love what our job entails and make sure every fur-baby receives 5-star treatment. We keep up with international standards and use the most current equipment and methods. Our skills are constantly updated. We are passionate animal lovers, and love every animal that comes into our lives. We believe that if we receive love, it is only natural to give it back ten times!
How does it work
Woof India's dog grooming services have revolutionized the way that dogs are looked after and treated. We offer a wide range of grooming services for dogs, with a fully equipped center. Dog owners can enjoy a wide range of services in our center, including hair brushing, nail clipping and bathing.
Our pet grooming service is excellent and will help you maintain your dogs' health and stress-free. You can choose from different services on a weekly basis, as well as monthly and quarterly packages. To ensure your dog is healthy and happy, we invite you to use our dog grooming services.
Why Choose us for dog grooming in Punjab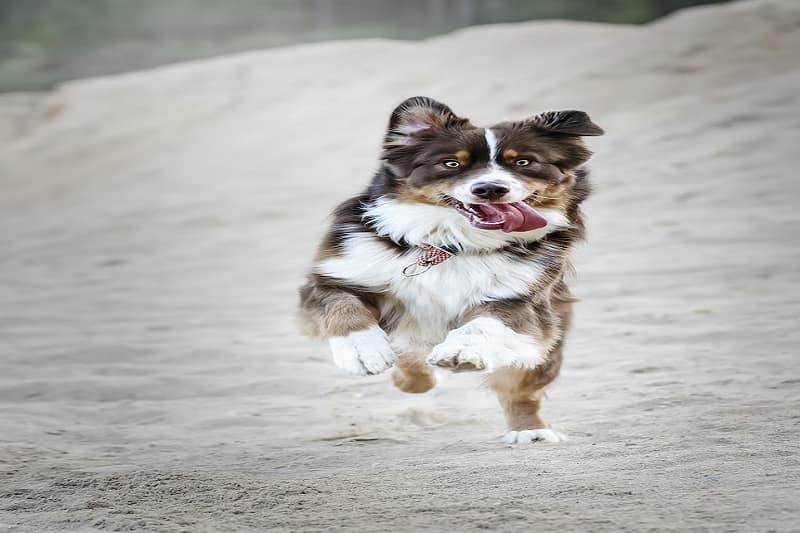 We cover both hygiene and cleaning services for all the pets that we take care of. You can take our services without having any doubt as we provide Best Pet Grooming Services in Punjab. Get connected with us today to take this excellent service from us.
We have hired a team that is an expert in taking care of pets and grooming them as well. You can be free from stress and take our grooming services for your pets and let them be free from germs and infections as it is a very important and vital part when you keep pets at your place. We promise to provide you with the best Pet Grooming in Punjab at a reasonable price.
Book Dog Grooming service at Home in Punjab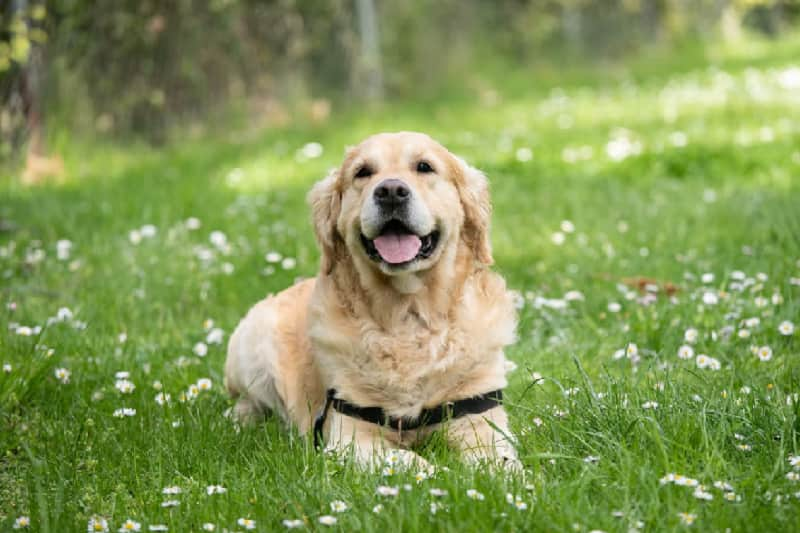 Book with Woof India grooming services for your dog as we are the best grooming service provider in Punjab. We offer door-to-door grooming service. Our teams commits to brilliant results and make sure that our groomers deliver their promises. We offer all basic and complicated services. We love dogs and everything about them.
Frequently Asked Questions (FAQ's)