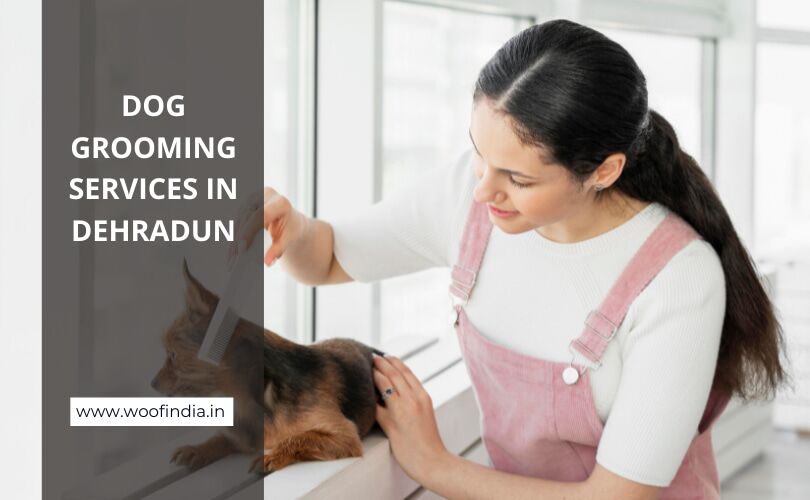 Dog Grooming Services In Dehradun
Professional Dog Grooming Services In Dehradun Now Within Your Reach!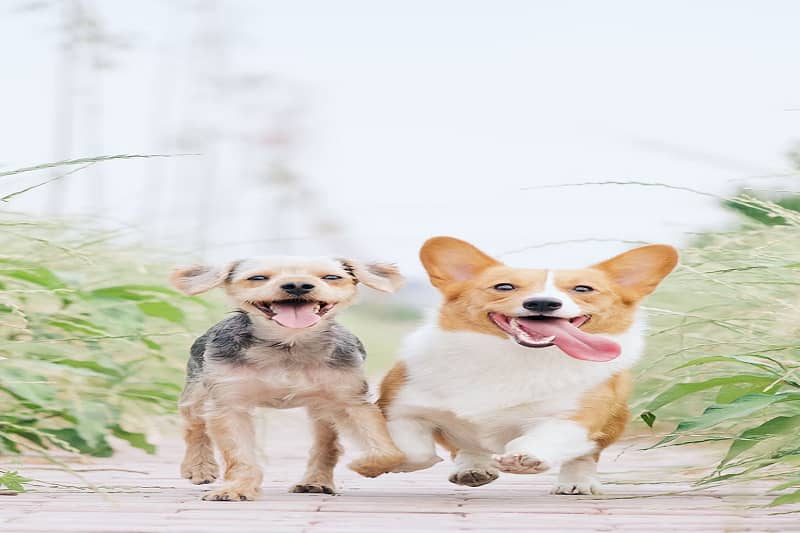 Woof India offer the best Dog grooming services in Dehradun and make sure that your pet looks good. We are your one-stop solution for dog grooming services. Reap the benefits of expert grooming services for a healthy dog. From brushing to cutting, there is something for every pet right here. Get a proper grooming schedule in place with us.
A dog groomer will work on preparing a dog as fresh and clean-looking as possible, mostly focusing on the dog's ears, nails, and fur.
Begin by asking the client what they want from their dog's groomer. Once the groomer has a good idea of the owner's expectations, he or she will get the dog on a table to inspect the dog more closely and decide which tools and techniques to use.
After the dog has been washed, dried, and rinsed thoroughly, the groomer will blow dry and brush the hair to make it ready for cutting. It takes patience and precision to ensure that the cut is smooth and does not hurt the dog's sensitive areas, such as the ears and paws. Every groomer wants each dog to have a pleasant experience when they come to visit them.
Grooming dogs can get messy so professional groomers make sure that their work area is tidy after each client.
One of the greatest benefits of having your dog groomed is its hygiene. Your dog's hygiene can be improved by brushing off any dead skin or buildup. Dog owners will grumble about a stinky dog. Why not take your dog to the groomer to get a little freshen up?
When a dog is groomed on a regular basis, it can also enhance its lifespan. Every dog breed requires a weekly session of grooming. However, the frequency of the grooming sessions will depend on the type of dog breed that you have and its age.
When you groom your dog, you can not only lift up its spirits but also restore its energy like before. Feel absolutely confident in touching and hugging your pets, knowing that they are perfectly clean. A professional groomer has all the tools he needs to deliver the best look for your dog, from diverse varieties of clippers and rounded scissors to a grooming table that is flexible.
How does it work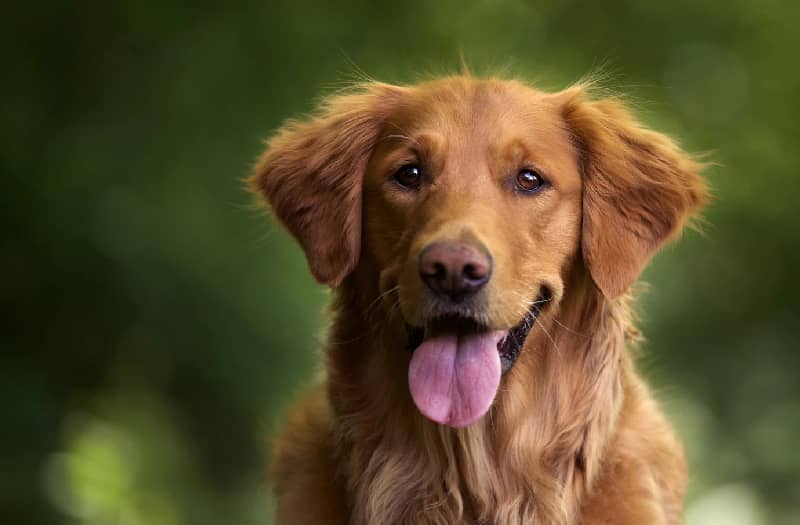 Woof India is a well-known name in Dehradun, and the surrounding areas because of its excellent dog grooming services. Through love and patience, our groomers have been officially certified to care for a wide range of breeds.
We are more than just a team of service providers. We are a team that loves dogs and is also dog owners. We offer excellent services for dog grooming that will meet the needs of your pet.
Get in touch with our experts to learn more about Woof India's dog grooming services for Dehradun.
Why Choose us for dog grooming in Dehradun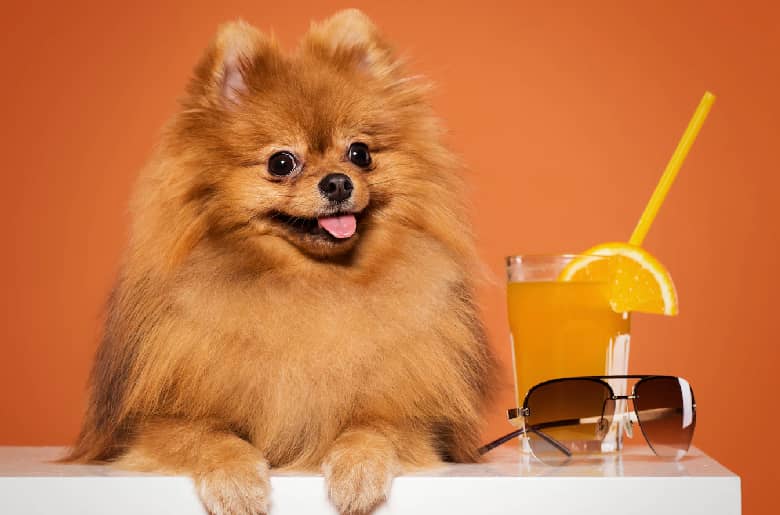 Woof India ensures that your pet gets the care and attention it deserves. In addition to our reasonable prices, we have an office where you can book appointments and a pet shop where you can buy all the things you need for the proper care of your pet. Being the best dog groomers in Dehradun, this place is simply perfect!
Pet grooming parlor where your dog will be treated with love and care from professional groomers, at a very reasonable price. The stop shop at Scooby Scrub is home to everything that your furry friends need for their grooming.
Book Dog Grooming service at Home in Dehradun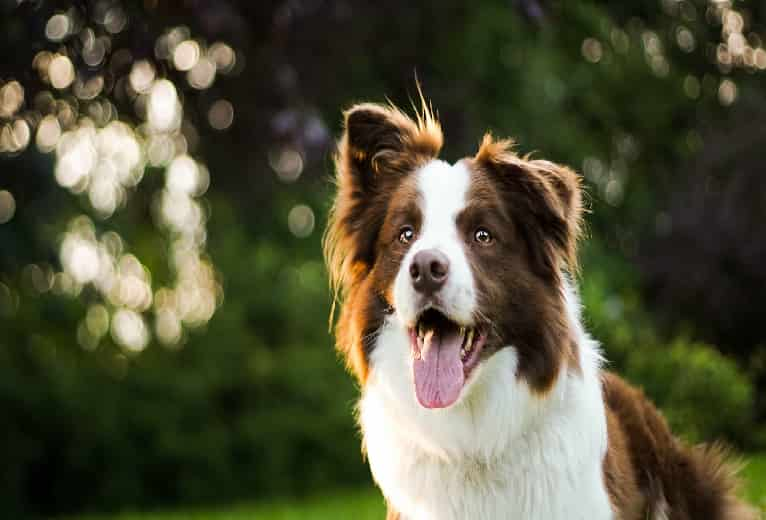 Woof India is the best dog grooming in Dehradun that comes at your doorstep to groom. We offer the service of dog grooming in Dehradun. Our dog groomers assist small or big dogs according to their requirements that assist your pet by hygienic and have a good physical look.
We offer individual, continuous considerations for you and your pet in very, tranquil settings.
One of the most reliable grooming places for dog enthusiasts, Woof India is a world devoted to making a smile on your dog's face with its friendly atmosphere, expert staff, and proper hygiene. Everything your pet needs can be smoothly found under one roof.
Frequently Asked Questions (FAQ's)