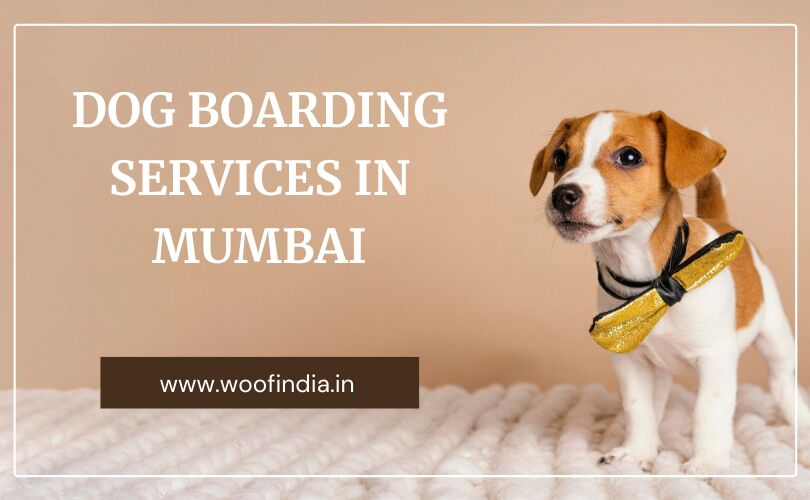 Dog Boarding Services In Mumbai
Professional Dog Boarding Services In Mumbai Now Within Your Reach!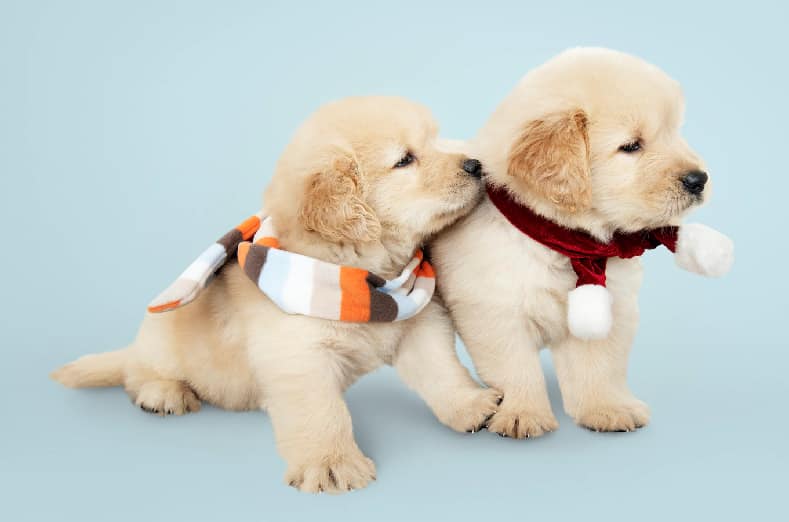 With Woof India, you can offer your dog the most suitable dog boarding services in Mumbai at reasonable prices, leaving you feeling hassle-free, and your dog very comfortable. We make sure that all dogs are safe and sound at all times. Get the best dog boarding service at inexpensive prices today.
When you go on a relaxing vacation you wish your dog would be safe and have a good time as well. Some owners and their dogs dislike kennels, while others wish to have a home away from home where your pet will receive one-on-one attention. Woof India provides pet boarding in the comfort of your own home, where your pets are loved & cared for because they are still staying at their home. Woof India offers a home atmosphere to your dog when you are far so, that dogs do not miss the home.
Dog boarding facilities are also designed to house pets for a certain period of time, however, the difference is that they are meant to house pets in a way that makes the pet feel happy, comfortable, and well-cared for. Dog boarding facilities normally have larger spaces for pets to stay in, and they offer more comforting services to the pet during their stay-such as soft bedding, toys, outdoor playtime, interaction with humans and other pets, and more.
Our boarding centers are always open, allowing dogs to see and interact with each other as well as their surroundings. This offers them mental and physical stimulation while they relax in their own way. Most socializing dogs benefit from the security and comfort of their enclosure with the reassurance of knowing what's happening around them. Our staff is able to see the dogs even if they are not directly at the boarding center.
How Does Dog boarding Mumbai Work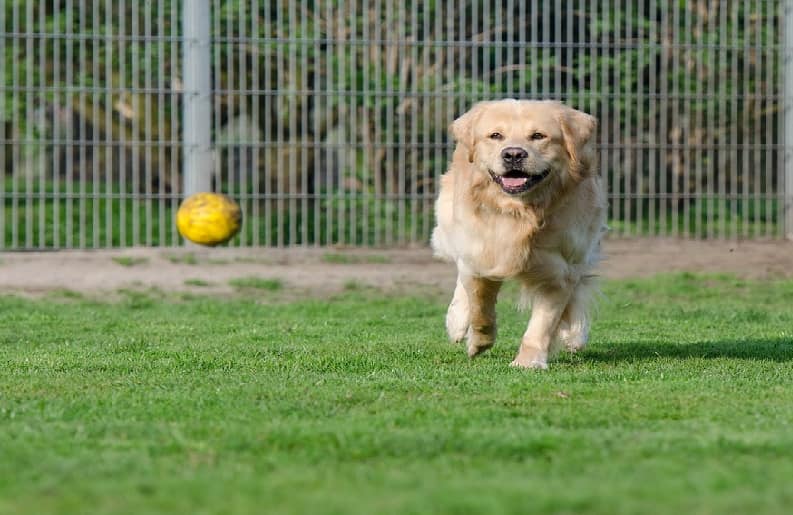 Especially if you are passionate about dogs, as they are the most important part of your home. Traveling with our beloved animal friend is the most worrisome experience. To make your dog's life easier, it is best if you hire a professional dog boarding service instead of asking for help from inexperienced companions or relatives.
Woof India offers holistic dog training and Dog boarding services to all breeds of dogs. All our facilities are constructed in accordance with international standards. This ensures that your dog is safe and healthy at all times. Woof India can help you take full care of your dog.
Why Choose us for dog Boarding in Mumbai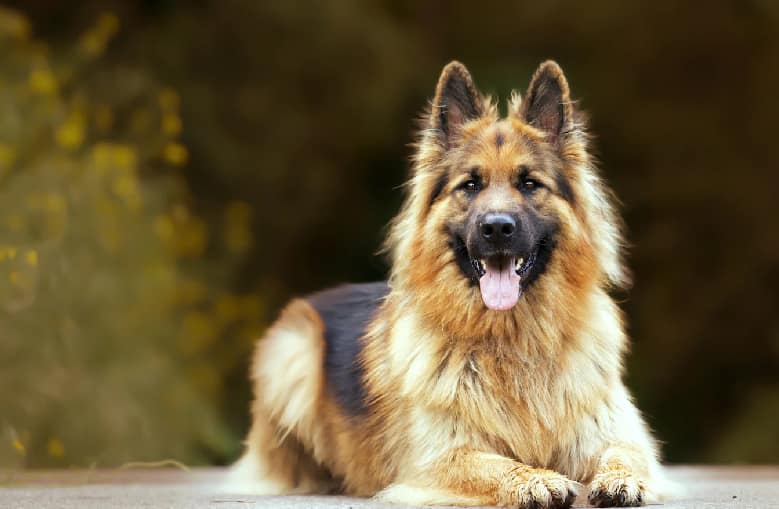 Woof India motivates you to visit the center with your pet to familiarize them with their new environment. Our team of trained dog experts tackles the fear of being far from you is tackled skillfully by a team of trained dog professionals. We provide our customers with top-notch kennels with absolutely safe enclosures for their dogs. Our cleaning staff cleans and maintains these kennels every day. When the dog is relaxed you can relish your vacation even more.
We at Woof India are experts in dog boarding services in Mumbai and other major cities as well. We know the anxiety the dog may face when you are gone. Therefore, we recommend a day's boarding as a trial to get your dog acquainted with its surroundings. With reasonable prices and pet-friendly staff, we make sure your dog's safety and comfort at Woof India. We ensure that all the dogs and animals live in absolute harmony without disturbing their routine. Get the best dog Boarding in Mumbai to care of your dog when you are away.
Book Dog Boarding service at Home in Mumbai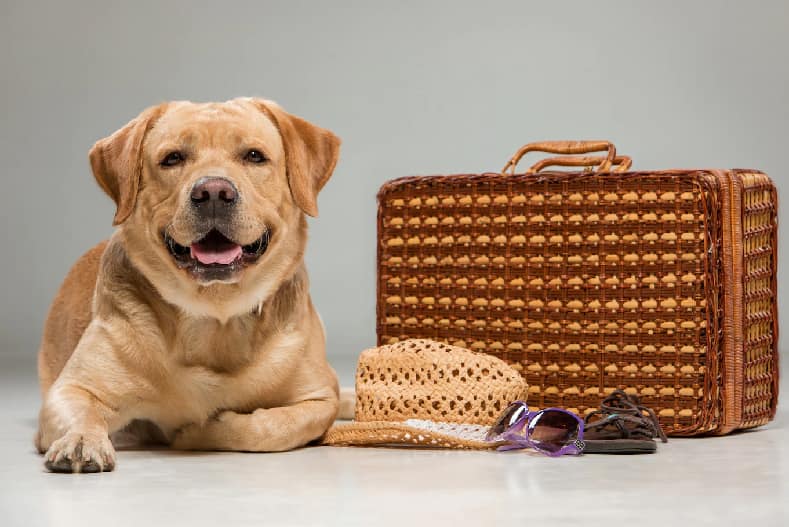 Dog Boarding Mumbai is an online pet care service provider based out of India. We provide quality pet care services at affordable prices. Our team of experts are available 24/7 to take care of your pets. We have a cure for every dog parent's sorrow of leaving their precious dog behind when away on a vacation or for work. A dog owner can leave their sorrow behind thanks to home-prepared meals, walks, and playtime. We have the best dog boarding solutions right here. Get in touch with the experts today.
The dog boarding and homes which take good care of your dogs, feed them on time, groom them regularly than you do at home, and trainers who get them working up a sweat. If you are going on a vacation, business trip, having a party at home, or simply want a pet sitter, Woof India is the place for you. We can keep all breeds and have a complete care system for them in a homely atmosphere.
Frequently Asked Questions (FAQ's)