Be a part of India's largest Pet Community.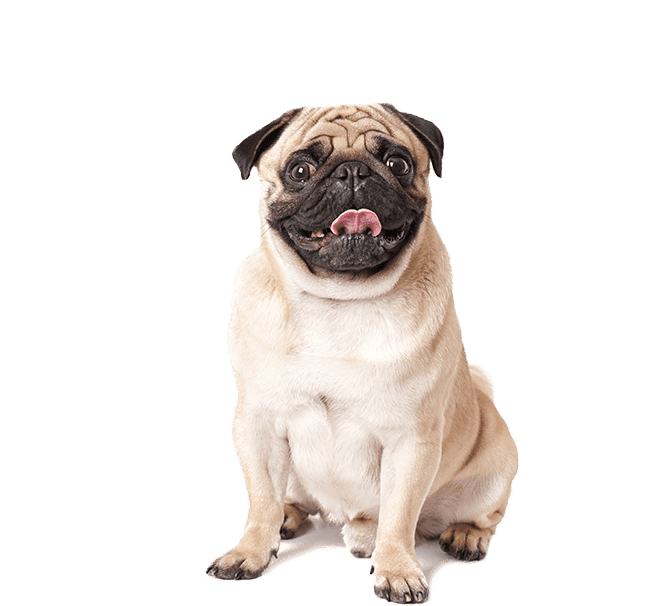 Woof Dog – My Best Buddy, is a One-stop solution to all your pet needs. Being India's largest Pet community, we provide Door to door grooming, walking & training services. We also offer a Love Nest platform, which helps to find suitable matches for your dogs, so that both Pet parents and the Pet-children could interact and socialise with like minded people to build a stronger & more intimate community. A Discover platform which helps to increase the strata of knowledge by showcasing Informative content and also, hillarious, adorable & entertaining pet videos to cheer you guys up.
Download our app now and become a part of the community which looks after the mental health of Pet-parents and their children.
Cities Where We Offer Our Services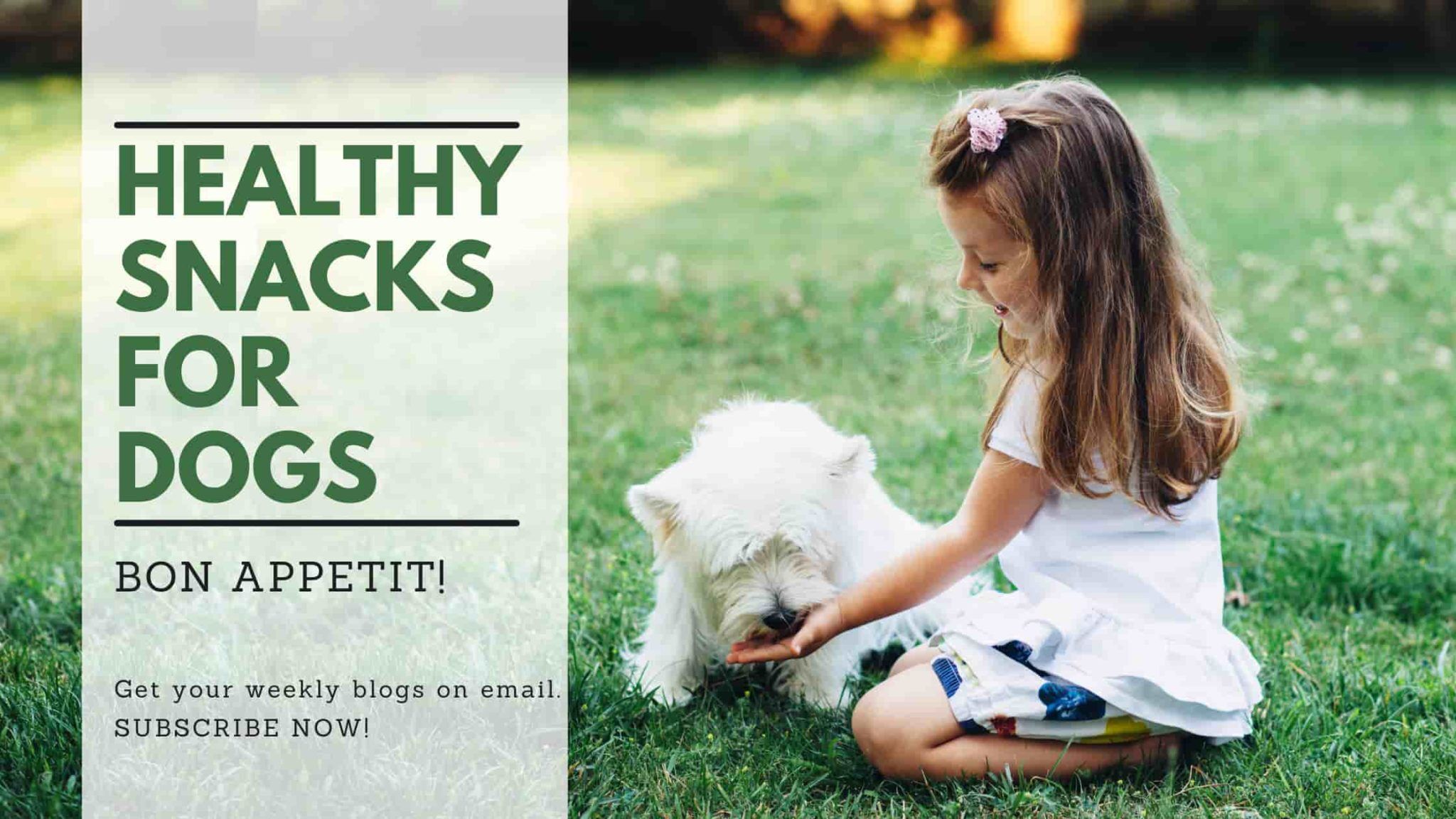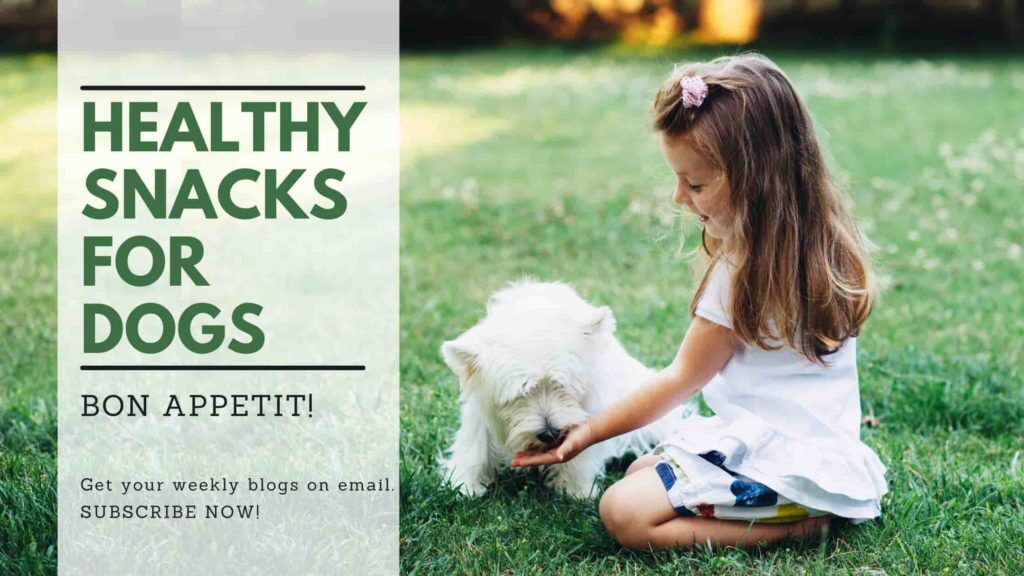 If your dog is having a nutritionally full and well-balanced diet, they do not require few snacks or treats they won't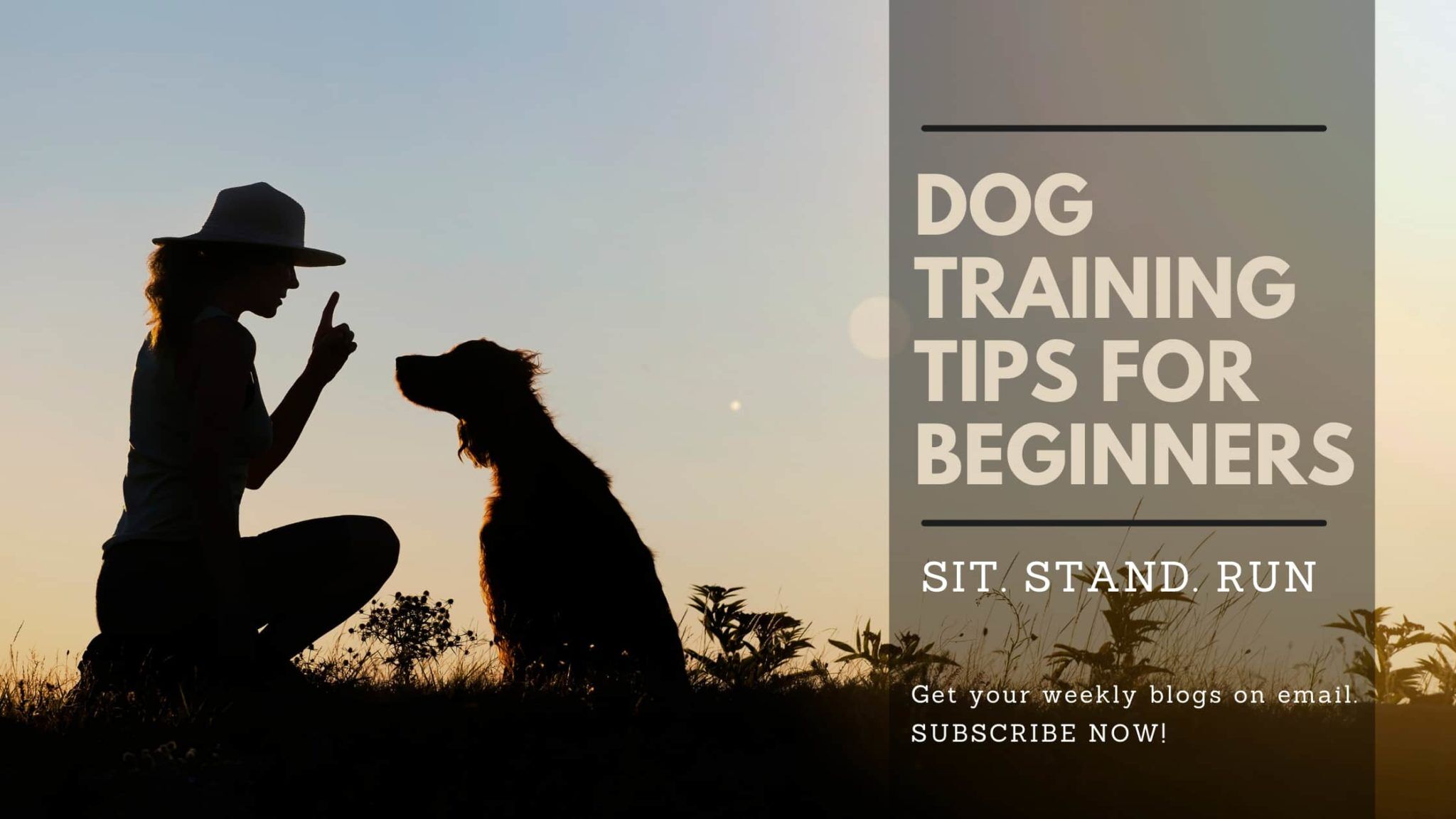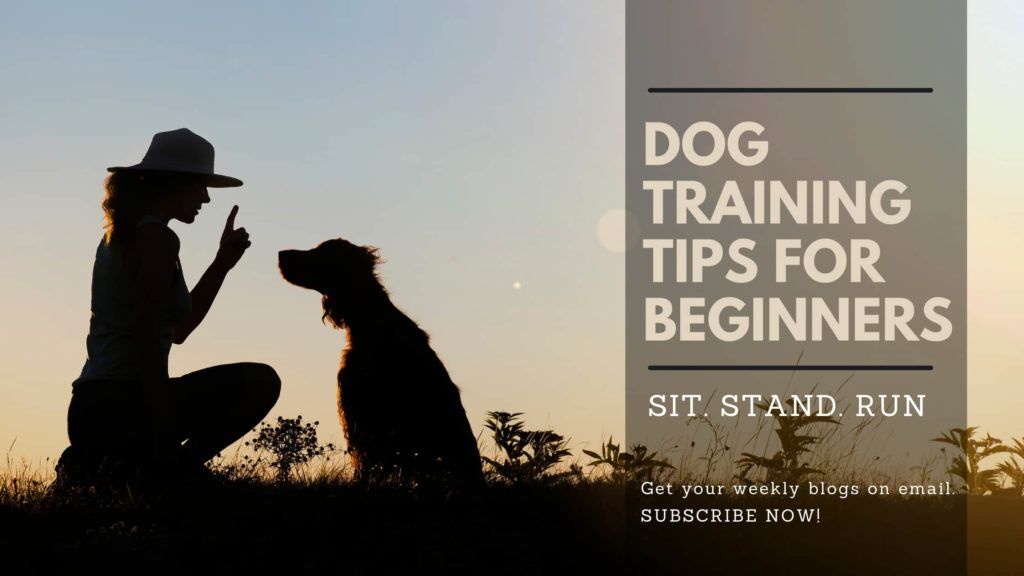 Dog Training Tips For Beginners
Dog training is an enjoyable and rewarding experience for both you and your dog. Dogs must learn to behave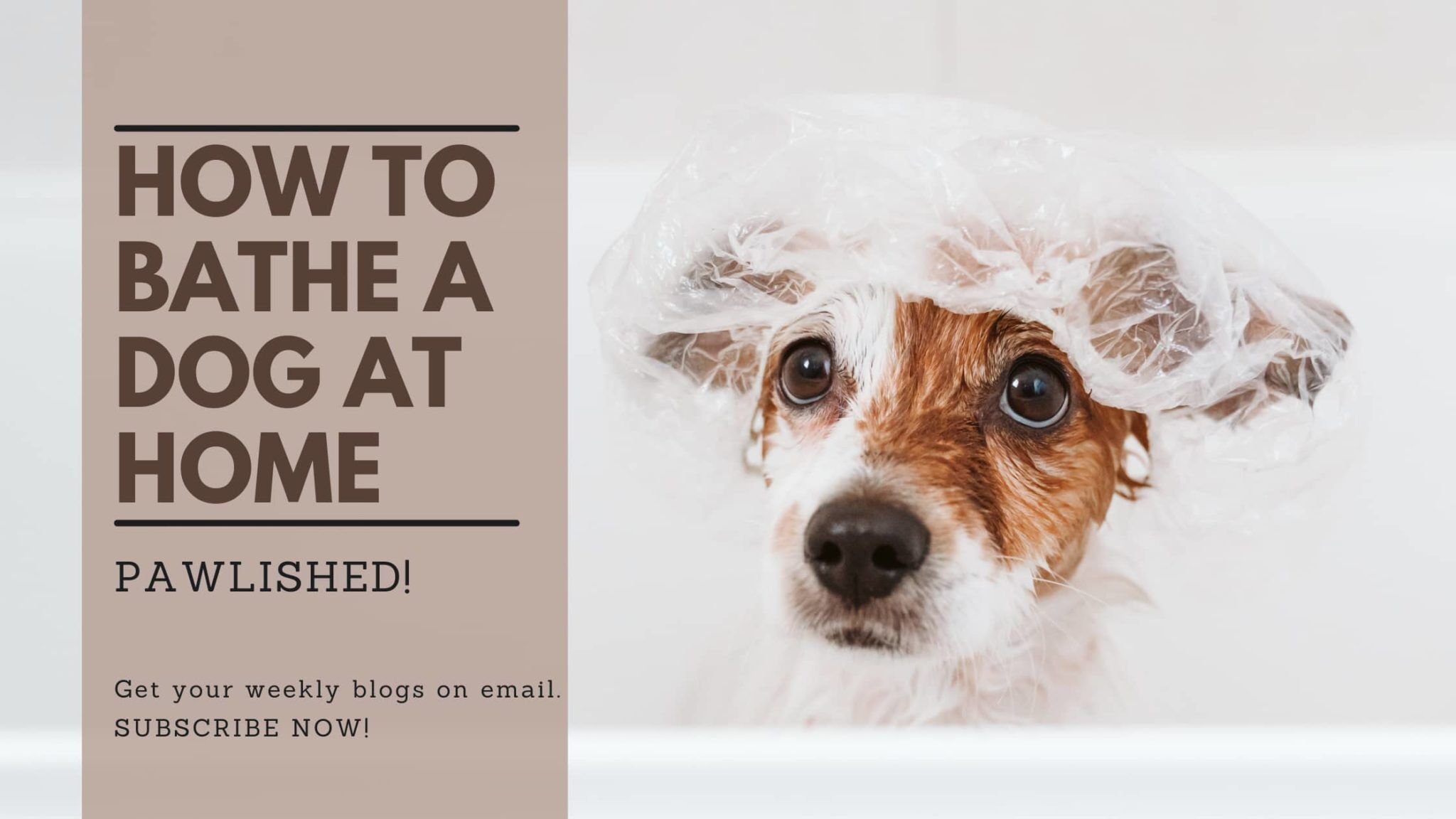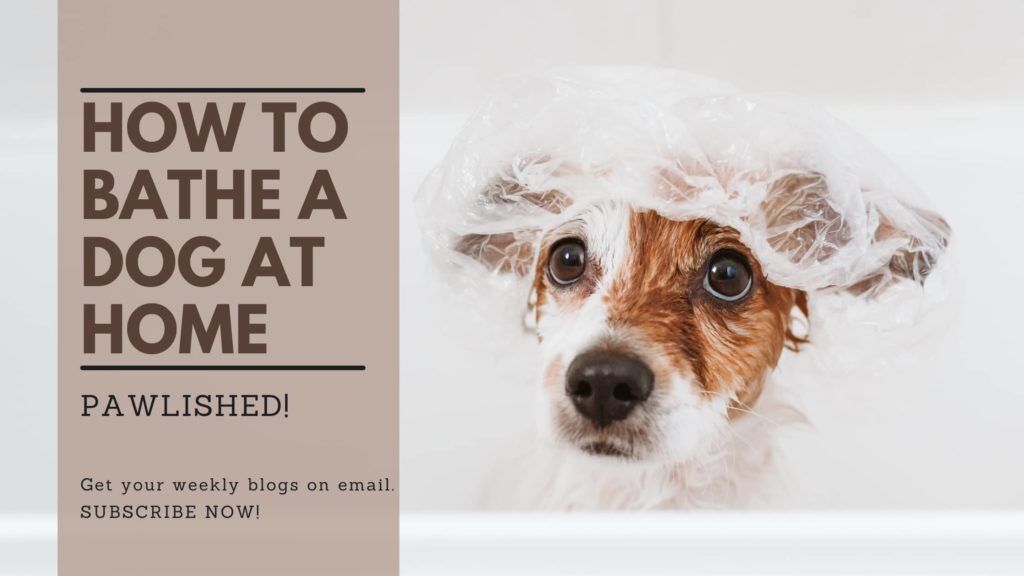 How to Bathe a Dog at Home
We all know how to bathe a dog at home. But even if we are doing a great job, we have tips that will make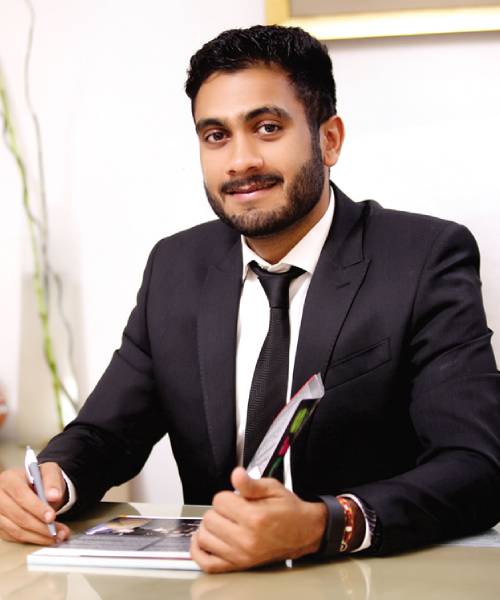 Alumni of St. Stephen's College New Delhi, Director of The Asian School, Ecole Global School in Dehradun. 11 year exp. in Marketing, e-commerce, strategy & business growth.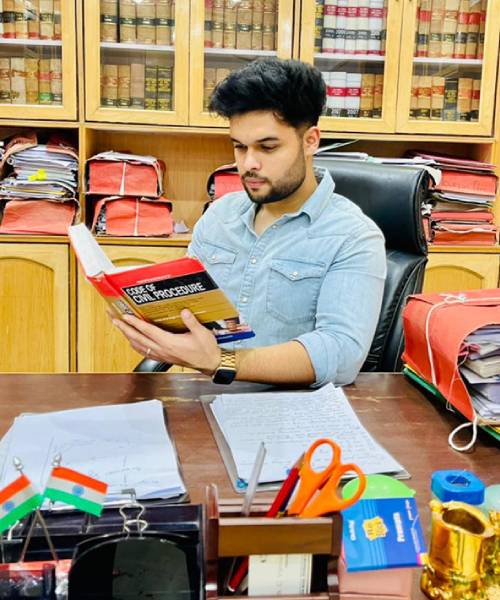 World Record Holder, Author, Lawyer.